It is not uncommon for us to have clients who are shy and unassuming. This gentleman was one of them. He was a man of few words and gentle demeanor. But like anyone else, he likes a good profile photo for his LinkedIn and other professional material he uses for work. One crucial part of the Identity Headshot process, if not the most crucial, is the deliberation of the best photo that best represents the client.  This is the discussion between the photographer (in this case, Allan), the brand marketing specialist (in this case, myself) and the client. We all put ourselves on the same page regarding the exact customer our client is trying to talk to as the photo needs to appeal to his audience. 
Going back to our unassuming client. During the deliberation, he passed on the photo below, not even considering it. Even the wife, who was with him during the deliberation, did not put much attention to the photo. Under normal circumstances, I will push for it because it looked confident and had a bit of a swag. But something in me as well felt that it wasn't right to push for it.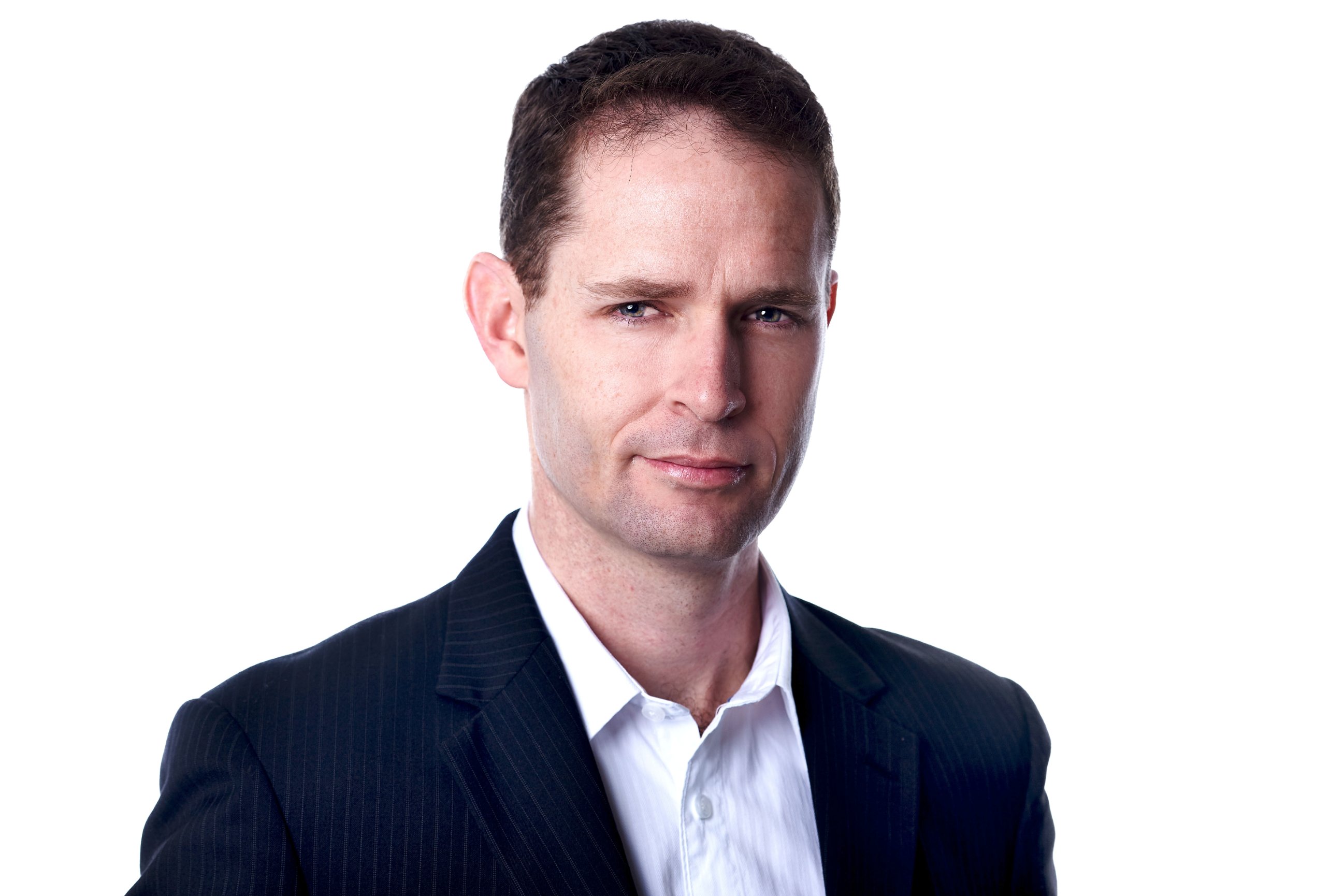 Allan thought the same way but went with the flow of the discussion. In the end, our client and ourselves chose the photo below.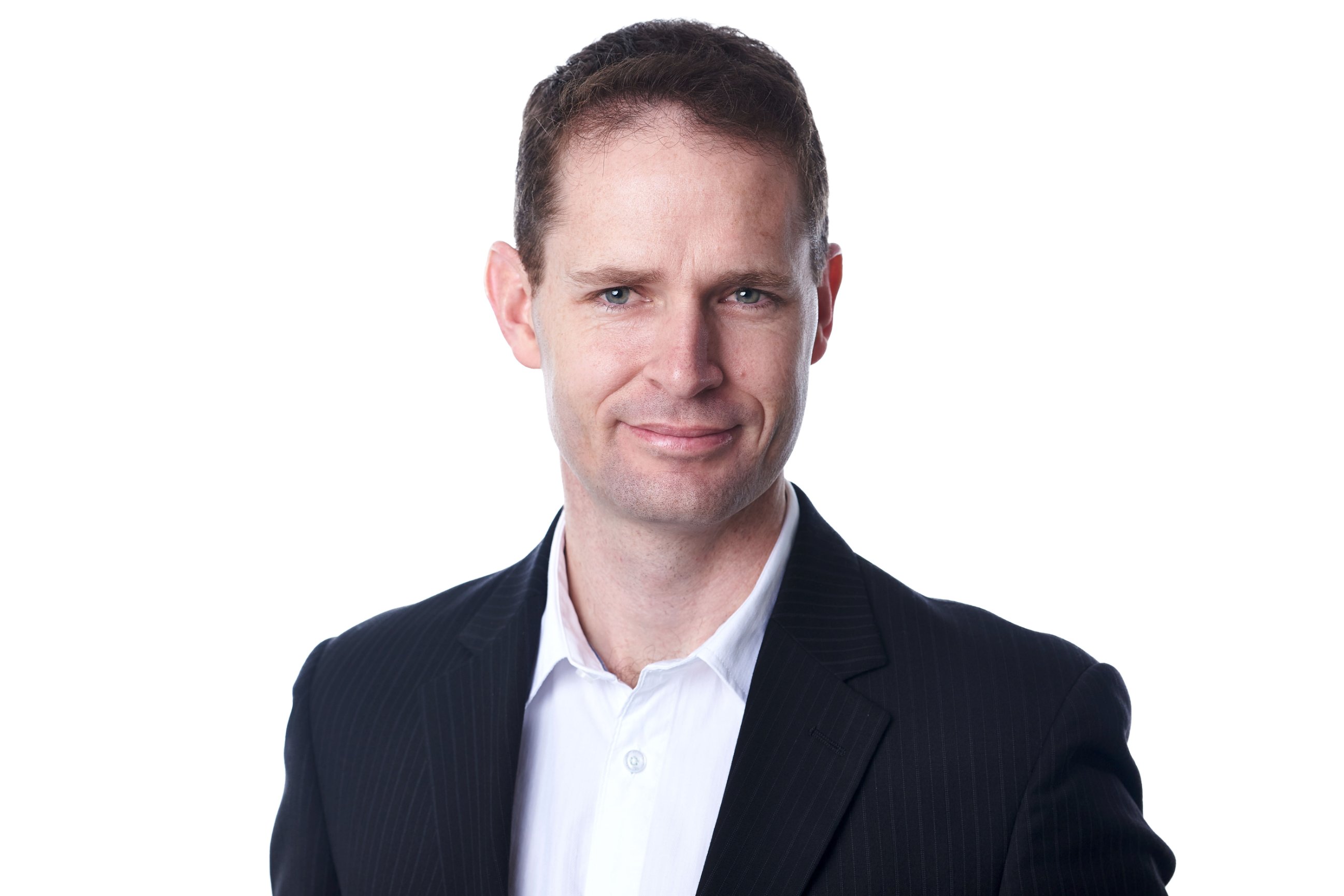 Now, after the client left, Allan was still thinking to himself if he should have pushed for the first photo. I told him I thought the same way but felt it would not be true. I was imagining if I met the guy in photo number 1, I should be expecting a highly confident, even smooth talking individual but this would not be true in reality. Having been in the marketing world for a long time, truth in advertising should always be upheld.
Because we do not try to manipulate the choice of our clients, there will always be that tension inside of us as our first choice may not necessarily be the client's. In this case, we wanted to show this client's confident side, just pushing it enough so that people who would see the photo and who know him personally will believe his headshot. He, too, must believe his headshot before others can believe it. He must be comfortable with the person who is on the photo. 
Headshots are all about believability and credibility and I believe that is what we achieved in this case. The chosen photo was the best representation of him to his target audience.