This is one of my favourite skin care brands introduced to me by a pharmacist here in New Zealand. I've been using it for years and highly recommend it to my friends. But I tell them to look beyond the packaging. Why? Because it looks boring, lacks credibility and to be honest, quite untrustworthy. But I know what's inside the packaging so I happily talk about it to my friends.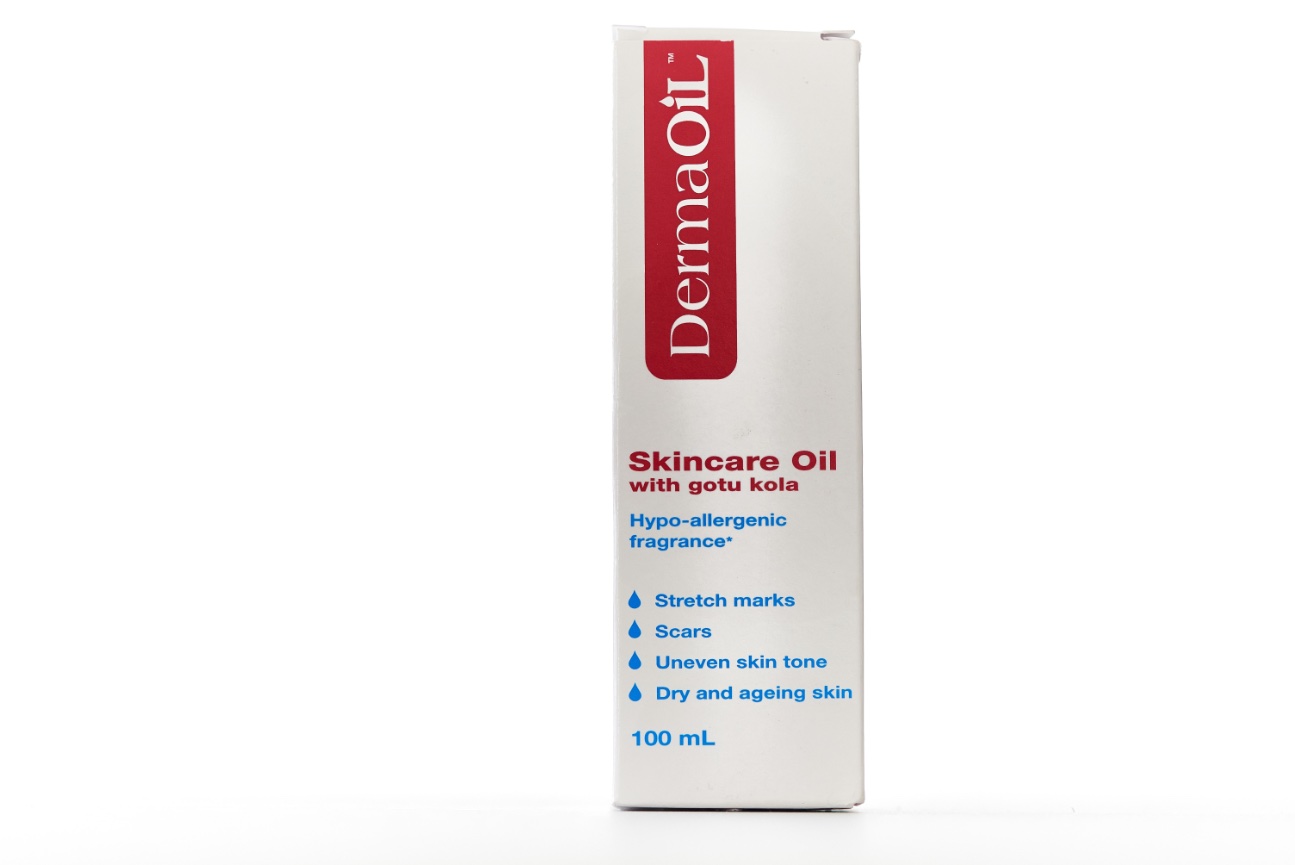 Having worked in fast moving consumer goods (FMCG) companies for many years, I know that a significant amount of money is spent researching, analysing and producing the best packaging for our products. The packaging needs to be attractive to its potential consumers. Our professional headshots pretty much function like the packaging we see on supermarket shelves. It is usually the first point of contact with our target audience. No one is there to defend our photo if it does not look credible, trustworthy and approachable.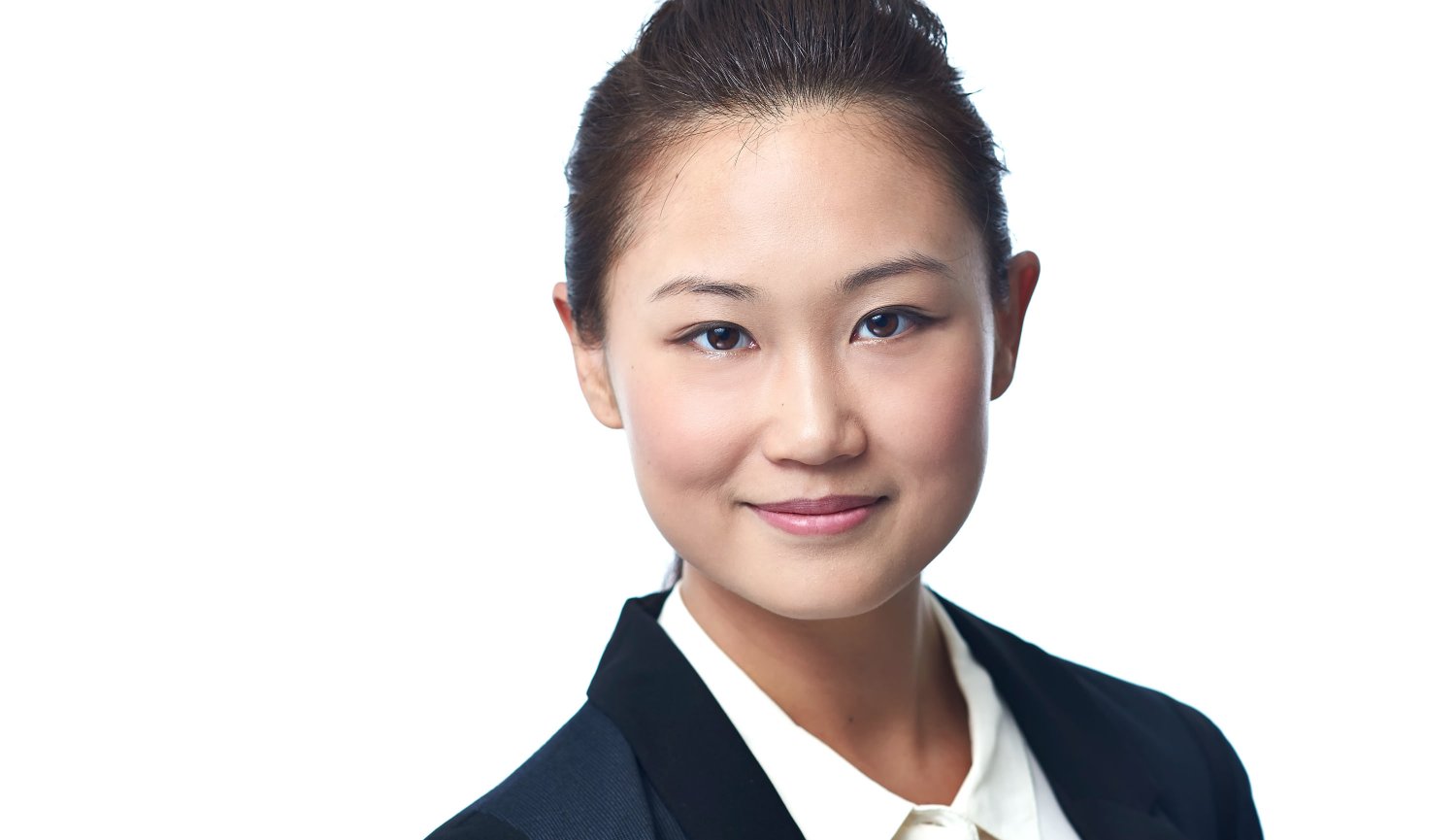 Here is an example of one of our headshot images. 
Now look at your current headshots, the headshots of your colleagues and even companies you deal with. If you did not know anything about them, what would your first thoughts be if it was just based on the headshot that you see? Sure, you will read whatever blurb goes with it but your first impressions will most likely be independent of the blurb that you read beside their photo. Will you still want to do business with them based on the impression that you get from the photo? 
You and I won't be beside every person who will ever view our headshots online. Let's make sure it conveys a positive perception about ourselves because we will never know who refused to do business with us just by looking at our headshot photos.